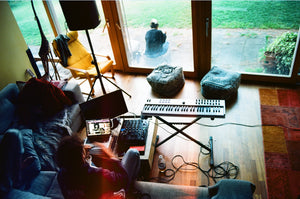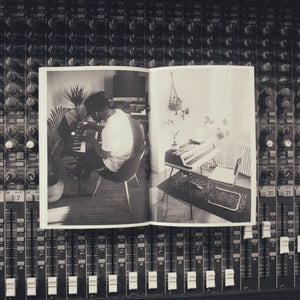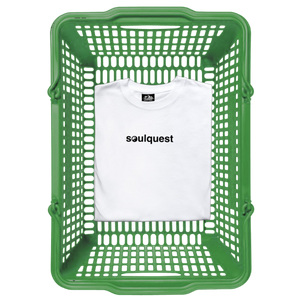 Thanks for buying from us !
We greatly appreciate your support, as it allows us to share our creative passions with the world. The money we make from sales goes directly towards paying the artists we work with and supporting future projects and exciting new ventures. Whether it's developing new products, content, organizing innovative events, or exploring unique creative ventures, your support helps us bring these ideas to life !
It provides us with the necessary resources and motivation to continue exploring new ideas, pushing boundaries, and delivering fresh and captivating experiences to our audience.
Thank you for being a part of our journey!
shop